Struggling with Peace Speaker Spotlight: Mahmoud Jabari
In the lead up to our two-day symposium, Struggling with Peace: Grounding peace work in action and change in Israel and Palestine, we will be introducing you to our esteemed guests, prominent peace builders from Palestine and Israel.
It is our pleasure to introduce to you, Mahmoud Jabari.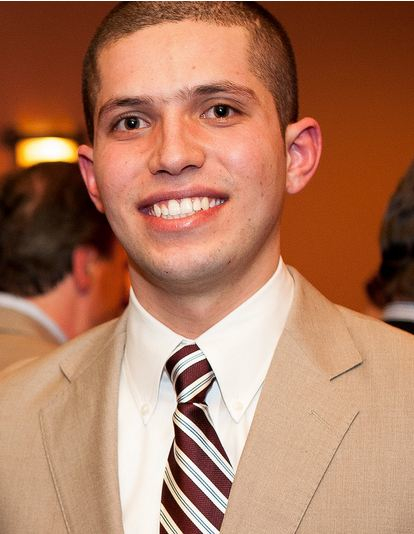 Palestinian peace activist Mahmoud Jabari grew up surrounded by the consequences of conflict. Mahmoud Jabari is a youth activist and advocate for peace and cross-cultural dialogue, and a Goodwill Ambassador for the Children of Peace organization. He started his journalism activism at the age of 13 when he began his own magazine called "Peace Seeds." Mahmoud worked as a freelance photojournalist in the Southern West Bank city of Hebron where he risked his life covering news stories until March 2011. He has reported for World Youth News and Al-Jazeera Talk. Many of his opinion articles where published in Harry's Place blog, Children of Peace News Desk, and the Playa Wire.
Mahmoud served as an elected Youth Mayor of the city of Hebron (2005-2008), and led many social initiatives, including Journalists for Change, which introduces youth to new-media tools and encourages social involvement through media. He believes that youth from all cultures and nations are able to overcome political, religious and cultural borders, and become unified based their common dreams: to create the world in which they'd like future generations to live. Currently, he is pursuing a BSc in Communication from Champlain College, and he aspires to continue his graduate studies in International Affairs.