Struggling with Peace Speaker Spotlight: Yael Tsabari
In the lead up to our two-day symposium, Struggling with Peace: Grounding peace work in action and change in Israel and Palestine, we will be introducing you to our esteemed guests, prominent peace builders from Palestine and Israel.
It is our pleasure to introduce to you, Yael Tsabari.
"Social space is a social product… the space thus produced also serves as a tool of thought and of action … in addition to being a means of production it is also a means of control, and hence of domination, of power."
- Henri Lefebvre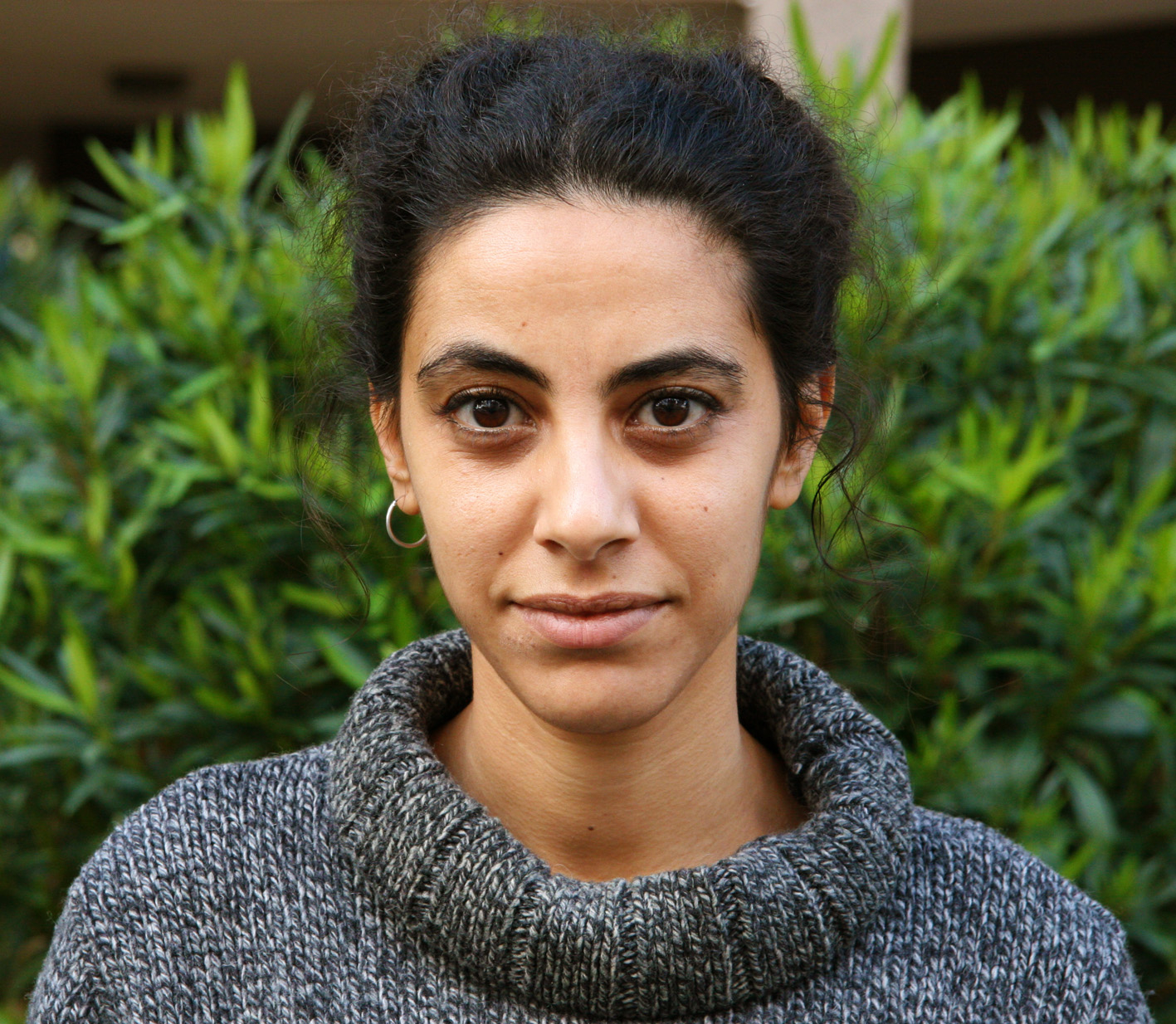 Yael Tsabari has been facilitating groups for the last ten years in a range of issues focusing especially on the topic of democracy and peace and women's rights. She has studied visual theatre, language, philosophy and linguistics and believes in the connection between these fields. She has done extensive study on the border between literature and philosophy. Yael has performed much work on democratization of the relationship between various types of educational institutions' administrations, specializing in mental, emotional and behavioral processes.
Yael grew up in Rehovot, a small town in Israel, and for the last 17 years has been living in Tel-Aviv. She has produced one play and curated artistic shows in the public sphere, dealing with the individual and social connection to the public space, focusing on concepts such as street art, eco-sex, and more.