E-Newsletter
Peace it Together may occasionally let you know about other programs that are aligned with our mission and values. Your details will not be shared, we respect your privacy.
Featured Films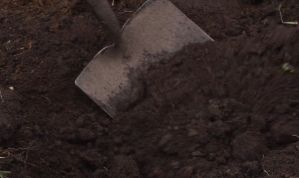 Grave Digging
A reflection on the present circumstances surrounding the conflict, and the glimpses of humanity in which we find ourselves.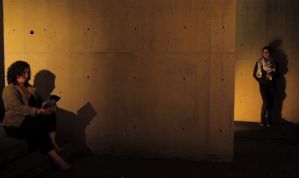 In the Presence of Absence
Perceptions and ideas of the "other" are explored as two girls meet in the space that divides them.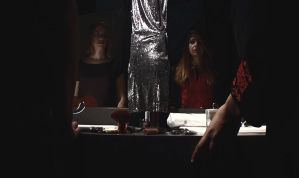 Through a Glass, Darkly
Two women brought together by their own story - a reflection of grief and death that surrounds them.